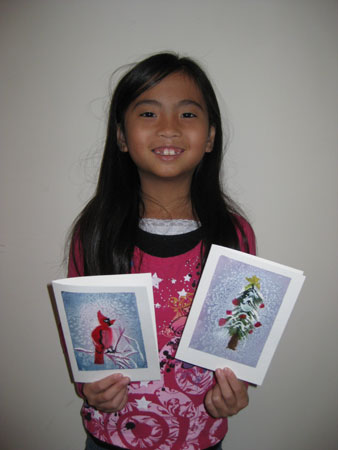 ART Lessons for All Ages is truly for all ages! I have taught students as young as 5 years old up to retired adults who are finally able to pursue their life-long desire to get into art. I have also taught homeschoolers and helped high school students build an art portfolio to apply for college admission. With all students, I teach in an encouraging, positive manner at their own pace.
I built my lessons with flexibility in mind. There isn't a commitment needed for a certain number of lessons. It's pay-as-you-go. Students may either pick a day and time as "theirs" or schedule from lesson-to-lesson with dates that are best for them. I teach in one-hour time slots starting at 10:00am throughout the day until 7:00pm, Monday through Friday.
With most students, we begin with drawing skills. Once these are mastered, painting becomes much easier. We also explore various mediums such as pen & ink, pastels, colored pencils, watercolor, and acrylics. I allow my students to try my art supplies first. If they find they really enjoy a certain medium, I can then refer them to good brands and places to buy their own sets.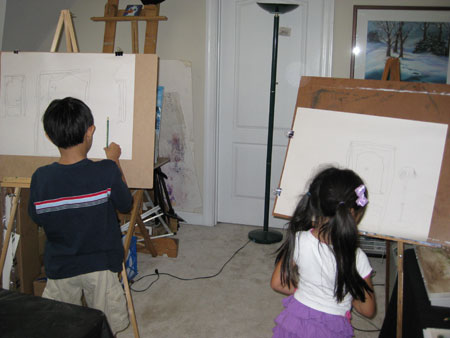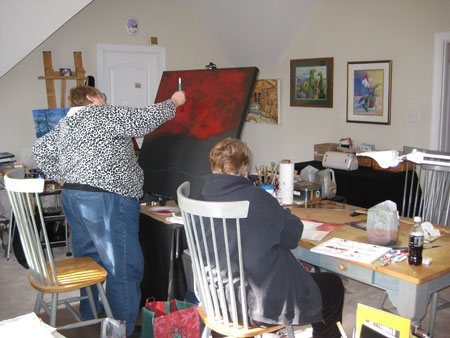 A new feature for my art lessons: on-line using your webcam! I am now teaching students that are unable to come to my studio in Raleigh by utilizing our webcams. I am able to demonstrate live step-by-step instructions on drawing and painting skills. Students can interact and draw along, asking questions as we proceed.
Please go to my contact page to email me with any further questions you may have and to find out present rates.